Feed Entries
What's New for 2017
Devil Dog Dare: This race if for the racer that wants more of a challenge than the normal Mud Run. There will be more obstacles (some mystery) and a Memorization Test. A Burpee Penalty will apply should you decide not to do a particular obstacle or you should not complete. A BIG thanks to Ferguson Fitness for providing support for this year's Devil Dog Dare Race!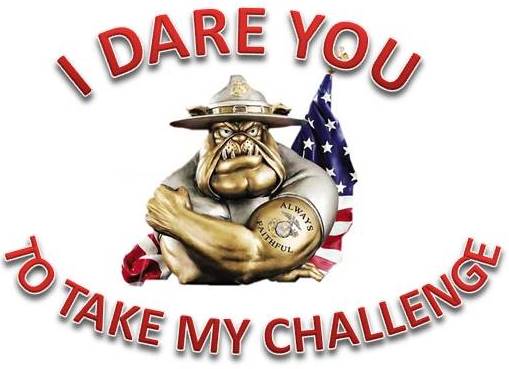 Costume Contest: A prize will be given to the Individual and Team with the best costume. A panel of judges will decide. Be creative, Keep it Clean, Keep it Appropriate, and Keep it Safe but most importantly KEEP IT FUN!
Family Activates: More to come on this. Just plan to make it a day with family.
Great Food Vendors: Plan on supporting our great local food vendors.